Welcome to Spitfire Crew South West Home of the
Mk.IX Supermarine SpitfireEN398 "JE-J"
Replica of the personal aircraft of W/Cdr Johnny Johnson
402 Squadron
Mk. IX Spitfire EN398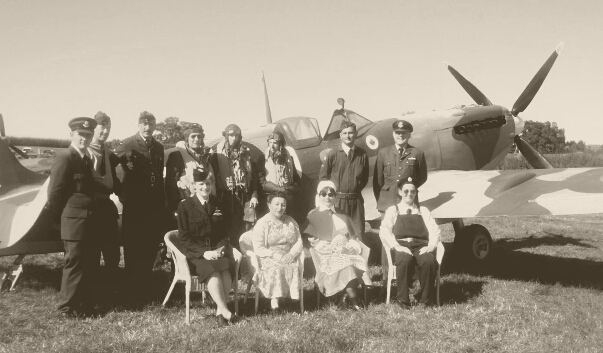 Our Mk. IX Spitfire is a Full Scale Replica of Painted in the Colours of EN938
EN398 Was the Personal Aircraft of British Flying Ace W/Cdr Johnny Johnson D.F.C
The Spitfire has a Complete Original Cockpit
EN398 is also Equipped with a Working WWII Rolls Royce Engine
That enables us to offer engine start ups
EN398 is the only Static Spitfire in the world with a working
Rolls Royce engine that can be transported to events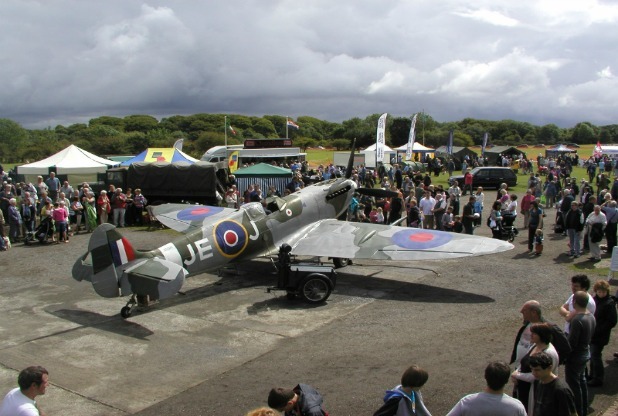 This aircraft has been specifically designed to attend events.
The propeller is hydraulically driven giving a realistic appearance
while not endangering the public
We are available for Event Hire, TV and Film Work, Air shows,
Special Occasions and Educational Visits